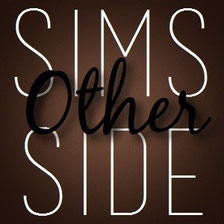 I will NEVER use your personal informations (email address, name,...) against you.
I will NEVER give these informations.
The informations I get with the emails are CONFIDENTIAL.
Je ne vais JAMAIS utiliser vos informations personnelles (addresse email, nom,...) contre vous.
Je ne vais JAMAIS donner ces informations.
Les informations que j'obtiens avec l'email sont CONFIDENTIELLES.